This is Clayburn Village
This was July 2010
My friends Carol & Koralee, among others, came to visit us
@
our booth in White Rock.
This saturday in
Clayburn Village, Abbotsford
Lily & Rachel
of
&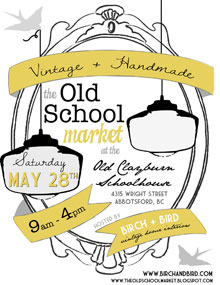 The collection of Vendors can be seen over
So many dishes to sell!
I will be selling dishes & cushions & collectables!
If you love beautiful drives and fun shopping
take the time to visit us!